Welcome To River Guide Music
River Guide Music Instruction
Navigating the waters of a music career can be somewhat challenging and intimidating.
That is why you need a river guide…
We are the River Guides.
Unparalleled advanced music instruction for the journeyman, aspiring professional and professional musician.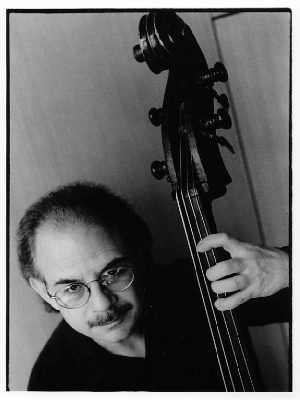 World-renowned bassist Mike Richmond
Check out River Guide Music faculty member Mike Richmond's new online interview talking about jazz and his iconic career.